Since 2010, Up + Adam has been heard daily.
Listen weekdays anywhere you get your podcasts!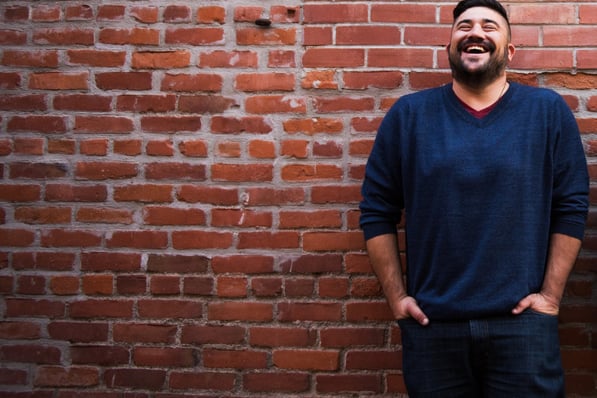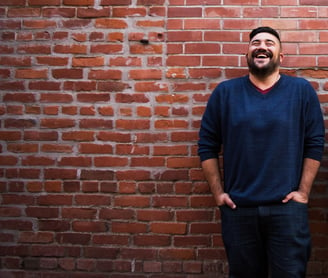 Starting in the harvest of 2010, Adam and co-host Jeremy West combined their shared love for radio with their new love of wine for a show that broke all the rules. From shows in cellars here at home, all the way to Bordeaux, from events like World of Pinot Noir, to the Mid State Fair Mission Square Stage, Adam & Jeremy are ride or die at making wine fun, and for everyone.