This Year's Breaking & Entering Family
Once again we have a young family where a stage 4 cancer diagnosis puts into question if mom or dad will even be here next Christmas.
Two young kids: 7 year old Charlie & 5 year old Eva
Charlie (7) - Size small or 6 in big kids section. Shoe size 12. He loves ballcaps and gloves
Eva (5) - Size 4t in dresses/shirts. 3t in pants. Her shoe is 8. She likes PINK, Barbies, and typical stuff for the age.
I have info on the parents too. Including the one who is dealing with cancer that has spread. Please reach out below and I can get specific for giving to parents. We want to keep this family anonymous so we will give you the info privately if you reach out.
Please do.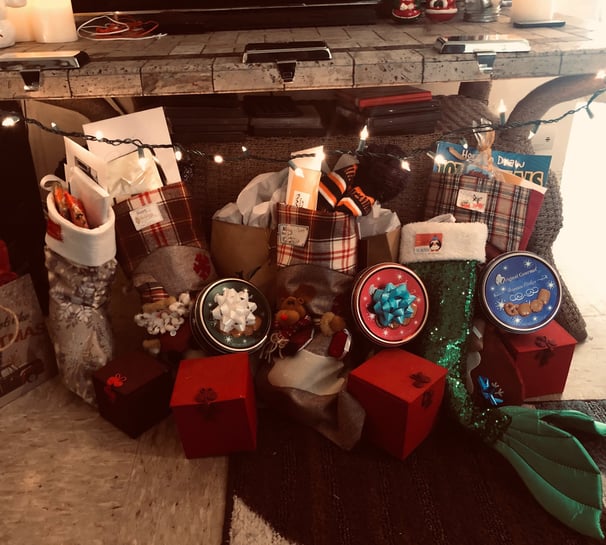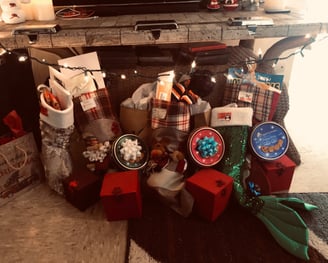 I want to learn more / be a part of Breaking & Entering!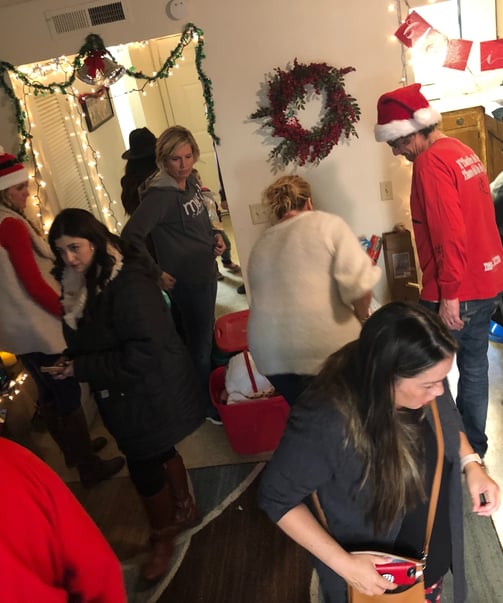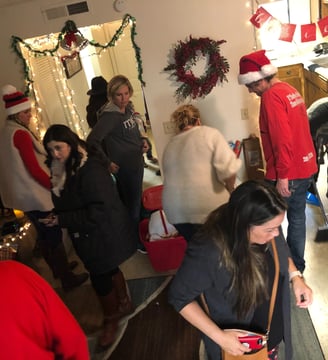 Wanna give? Have a business that can help? Have extra decorations or lights sitting around? Are you an expert gift wrapper? Wanna be part of the Breaking Crew? Have any questions or suggestions?
Reach out!
10th Annual Breaking & Entering Christmas
You can nominate a family that's had a tough year for any number of reasons. We've seen it all, money hardships, health, loss, job, etc. A family where Christmas feels so far away, it's not in the cards for them. We want to find them. We want to help!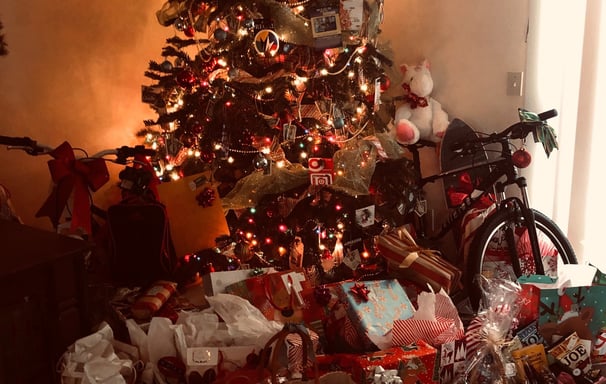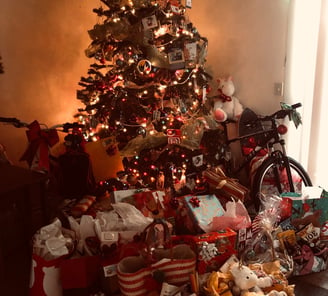 Below you can learn how to nominate a family AND get involved!
Get involved. It feels good.
From cash donations, to business donations, to donating old wrapping paper or old working lights! Heck, come out with us the day-of and wrapping presents, or be part of the Breaking Crew, we want you to be involved!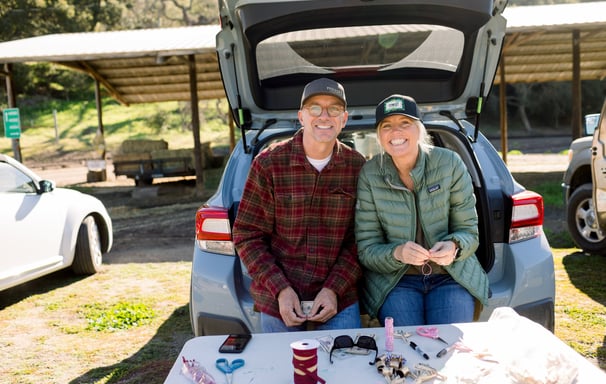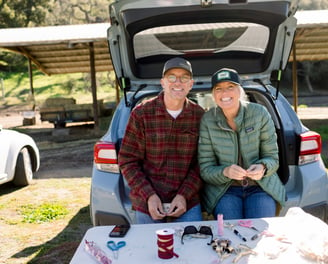 The Family We Visit Stays Anonymous
What we do: With the help of the one who nominates the family, we gather presents for the kids, a tree, whatever we can to help, and we organize a time and means to covertly visit the home. We leave behind a decorated tree, presents, money, and most importantly, a Christmas Spirit the family will never forget!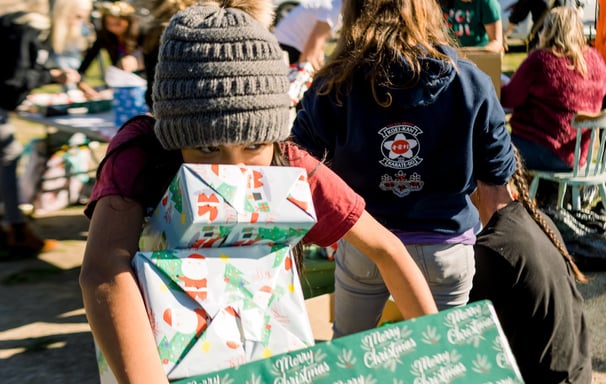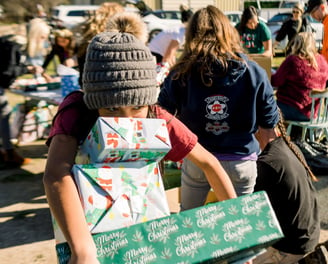 Do you know a family in need of Christmas?